Measurement Technology for Industry
The PRIGNITZ Mikrosystemtechnik provides ausreifte series products and customized solutions for electronic measurement and control technology.

We invite you as a user, original equipment manufacturers, machine and plant manufacturers, trading company, educational institution or university cordially to get to know on the following pages our performance spotting tower. We are looking forward to your contact.
News
Bachelorarbeit zur Entwicklung einer Auswerteschaltung für Ionensensitive Elektroden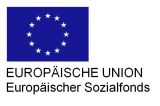 Im Rahmen dieser Arbeit wird die Entwicklung einer Auswerteschaltung für Ionenselektive Elektroden. Um die Aufgabe überschaubar zu machen wurde nur die pH – Messung betrachtet. Die pH-Messung wird potentiometrisch durchgeführt. D.h., die Sensoren liefern hochohmige Signale, welche durch eine Hardware in niederohmige Signale umgewandelt werden müssen. Die Hardware soll darüber hinaus die Signale auswerten und über eine Prozessschnittstelle die Datenübertragung zu übergeordneten Systemen ermöglichen.
Die Bachelorarbeit wird durch das Ministerium für Arbeit, Soziales, Gesundheit, Frauen und Familie aus Mitteln des Europäischen Sozialfonds gefördert.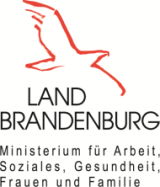 Hannovermesse Industrie 2016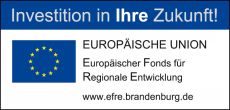 Besuchen Sie uns auf der Hannovermesse Industrie
Sie finden uns in Halle 11 Stand F34